As mentioned in our blog "Cross-Border eCommerce – The key to international growth," e-commerce has been growing continuously. Sales have increased by US$1.57 trillion from 2019 to 2021, and this positive trend is expected to continue in the following years.  
As the lines between geographic borders in e-commerce get blurred, it gets easier for customers to purchase products from across the world, increasing the possibilities for US brands to broaden their international footprint.   
Considering the positive growth trend that cross-border e-Commerce has, we created a list of Top 10 tips to sell cross-border successfully.  
1. Market research 
Before deciding on selling internationally, it is essential to research your potential customers to provide the best possible experience with your brand, products and website.   
These are three things to consider:   
Products:

Research and look into the products your potential clients are most interested in, and also check if you need to make any changes to appeal more to their taste and cultural customs.  

 

Culture:

Research the country your potential clients are from regarding their culture to avoid misunderstandings regarding your product or brand name, colors used, and communication style. 

 

Language:

Although many international customers are bilingual and fluent in English, localizing your shop in terms of language, pricing, etc., can significantly benefit your business and differentiate you from your competitors. It also helps offer localized customer service, when possible, for a better customer experience.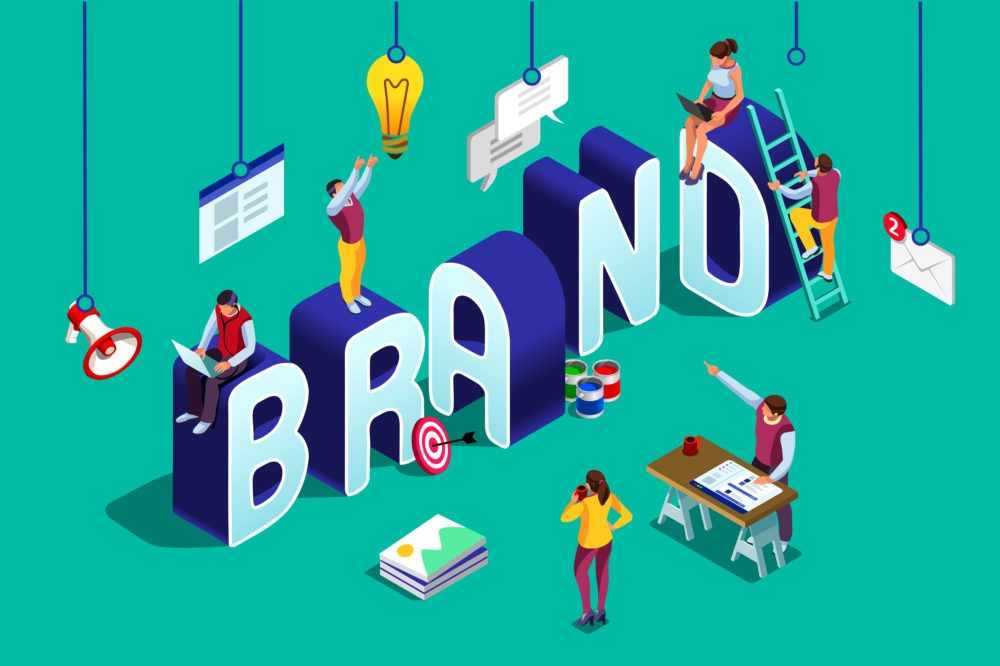 2. Brand awareness & trust  
Building brand awareness and trust is the key for your potential international customers to get to know your brand and your products.   
Here are some actions you can take to build awareness and trust:  
Create organic content using SEO and posting on social media

 

Post reviews and testimonials

 

Create videos of your product: how to use it, tips, features, and how your customers use it

 

Paid ads on Google and social media to specifically target your intended market
3. Pricing 
It is crucial to search the price of similar products from your competitors, from the country or countries to which you want to sell your products, and also to be aware of the additional costs that need to be added to the final price. This way, you can ensure that it is profitable to sell in the intended country/countries and if your prices are competitive.  
4. Payment options  
Offering only the forms of payment popular in your local market is not enough to appeal to your international visitors. Our advice is to research the most commonly used payment methods by your target visitors or in the countries you are selling to. For example, in Europe, paying with Apple Pay, Google Wallet, PayPal, or bank transfer is very common. It is, therefore, a matter of finding out what your visitors use for online payments and offering them to increase your chances of succeeding.  
5. Multi-currency account 
A multi-currency solution and offering the option to pay in local currency on your website can save you headaches and provide a better user experience. Being transparent with your customers regarding prices could help your business in the long run; customers appreciate localization even if exchange rates are not in your hands.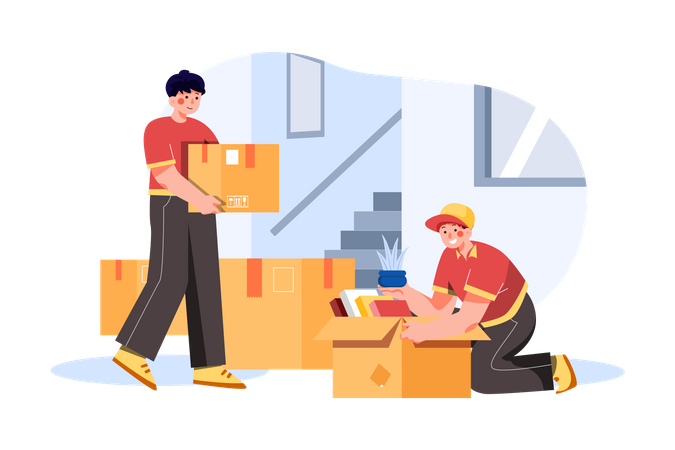 6. Packaging  
Another aspect to consider is the type of packaging that you will use to avoid higher shipping costs and be more cost-efficient and sustainable. For example, you can recycle old boxes, paper bags, or paper sheets as a protective material for packages and use mailer envelopes or poly bags for small non-fragile items like clothing.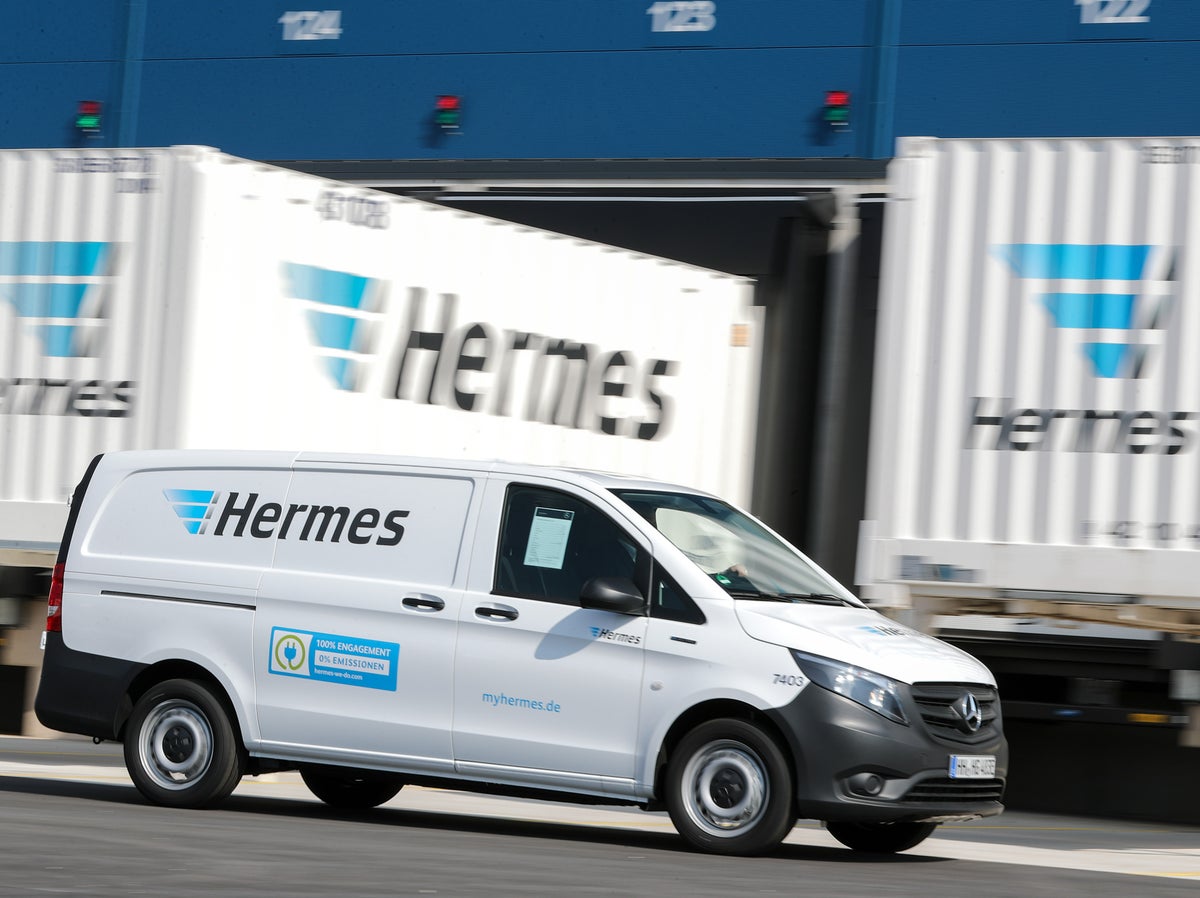 7. Shipping  
Shipping costs and delivery times are crucial for the success of your online business. Finding a shipping service suitable for your company that can offer you competitive prices and excellent quality service can be your competitive advantage.  
Also, displaying clear and concise information will help you be transparent with your customers, build trust and avoid unsatisfied customers, misunderstandings about shipping fees and delivery times, and not miss repurchases.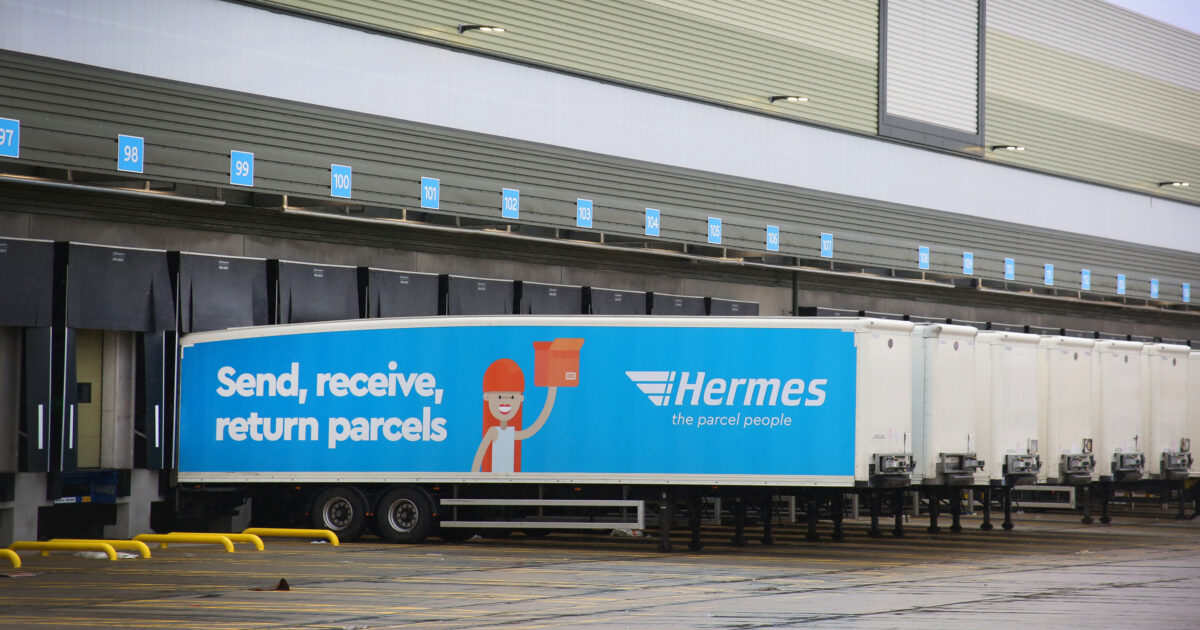 8. Returns  
Regarding returns, it is important to learn and understand the return rate and legislation of the country or countries your business is selling to. Make sure to have a transparent process and policies to handle returns and communicate them clearly to customers.  
9. Insurance 
Insurance is an aspect that is not necessarily needed. It depends on the value of the products you sell. It is crucial to consider evaluating if shipping insurance is necessary based on the product's value and the loss/damage rate your business has experienced. If the rate of loss/damage is too low and the product's value is not significantly high, then it is not worth spending on insurance. 
Some cross-border solutions like BorderGuru have less than a 1% loss/damage rate, making it possible for businesses to add that percentage to their loss/damage concept in their budget and save by not paying extra fees on insurance. 
10. Taxes & duties  
Tax laws vary among countries. You should be aware of them, but trying to manage international taxation on your own is not recommended. Cross-border solutions such as BorderGuru can file taxes, making it easy for your business. It also provides your customers with accurate information about taxes and duties to be paid at checkout and customs-cleared orders, so they do not have to worry about additional fees at the delivery time. This will give your business and customers a better shipping experience.   
Selling international comes with some hurdles, but you don't have to do it alone. BorderGuru, as a cross-border solution, can facilitate international shipping for your business and your customers.   
Our solution offers competitive shipping costs and calculates taxes, duties, delivery times, and guaranteed customs-cleared orders at checkout.
Contact us now and start growing your international reach!